Video Downloader
The fastest and easiest way to Download any videos from any websites
as files (any format) and save them on your computer.
Youtube Disabled
The Chrome Web Store (i.e. Google) does not allow extensions to download videos from Youtube website. Therefore we removed this functionality for the Chrome Web Store
We hope for your understanding. Please do not rate us bad for this reason!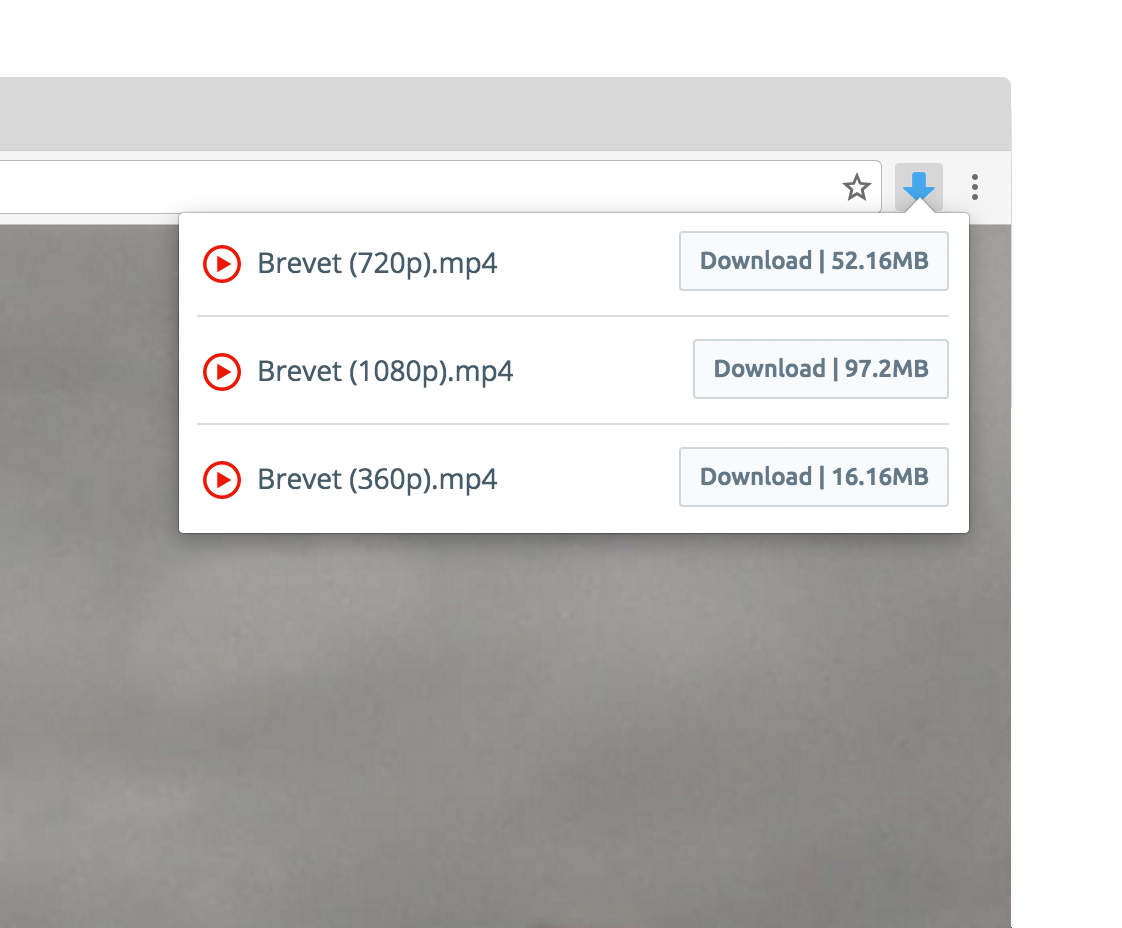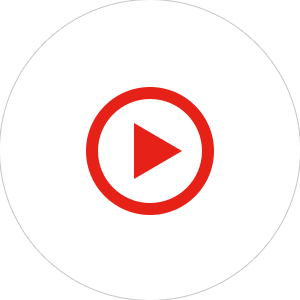 Play First !
You may have to click the 'Play' button on the video in your browser first, so it starts to play then you can deside if you want to download the video.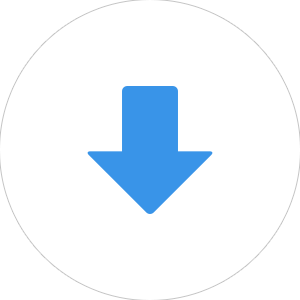 Download
You can download a video from the web page if it contains it. So, firstly, please, check if you are on a web-page which contains the video, and this video is playing in your browser.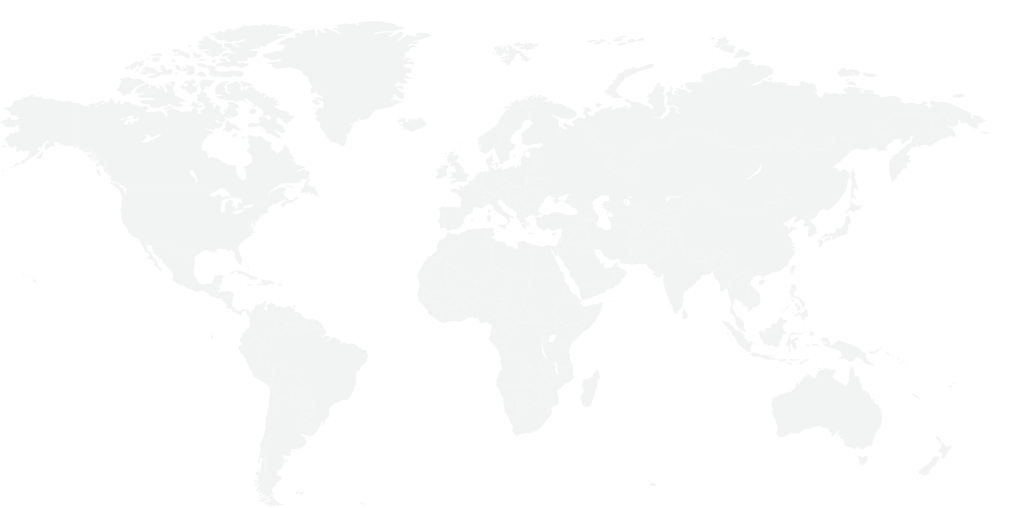 Get video downloader now for chrome!

Works like a charm, much better than those video downloader sites that can only cover a few things, this works for even obscure websites as well.

This is one of the best addons for chrome and has become a necessity for everyday use. Its a must get- plus its completely free and no ads!
Multiple download option for most video links i have visited. works fine with different browser including firefox and chrome.
Ask Us Anything
Frequently Asked Questions
Where can I download videos?
As long as the website uses the HTTP/s protocol, usually you can download videos from there.
Is Video downloader free?
Yes Video downloader completly free, but theres a paid version of Video Downloader has some unique features not available in the free version.
Are videos downloaded to my hard drive?
Yes, they are saved and stored on your computer's hard drive. You can access them by clicking on the toolbar 'Browse' button.
How to download a video?
Look for the 'Download' button on the toolbar, clicking it should launch the download.
Is video downloader work on youtube
Unfortunately chrome Web Store does not allow extensions to download videos from Youtube website, but it's enabled for other browsers.
How to uninstall video Downloader?
To uninstall video Downloader go to chrome://extensions/ then Remove the extension.